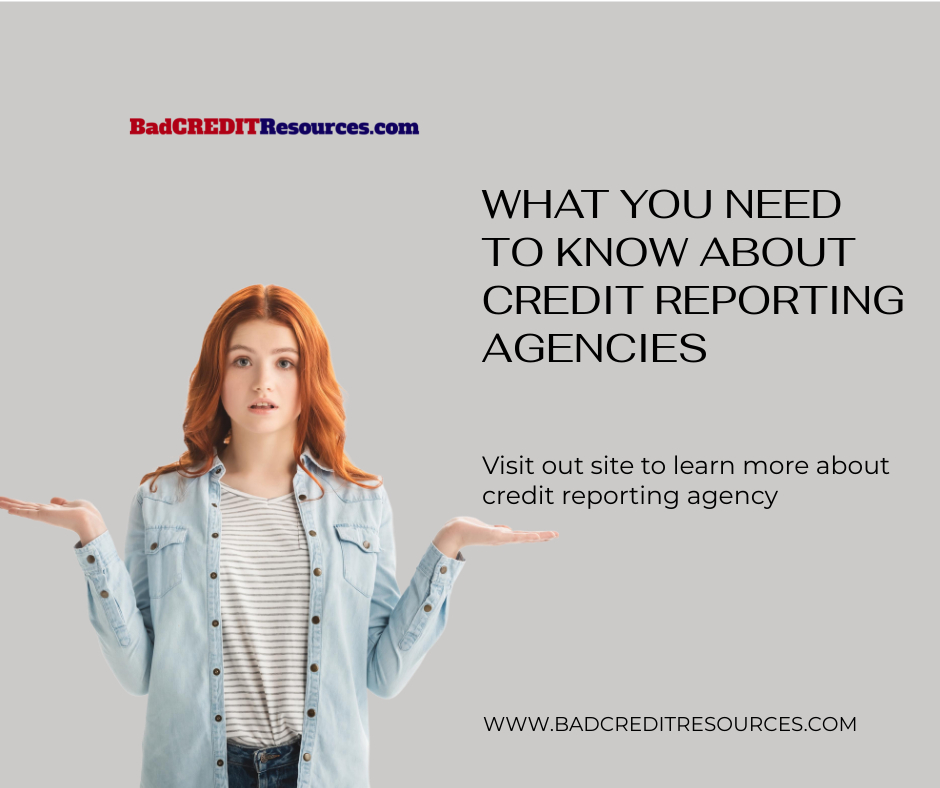 Credit reporting agencies keep track of consumers' credit histories. These histories are used to generate credit scores, which lenders use to assess a consumer's creditworthiness.
Today, there are lots of credit reporting agencies that cater to people with good or bad credit. These are the companies that assign credit ratings for both corporations and individuals. Credit rating is a way of measuring creditworthiness or the ability to pay back a loan.
What is a credit reporting agency?
A credit reporting agency (CRA) is a company that gathers and keeps track of consumer credit information, such as credit scores, credit reports, and other data pertaining to credit.
Picture a room in an unknown place where individuals in lab coats collect and collate personal data on people. In fact, this was the case in the early days of credit reporting. Banks could call and check on anyone they wanted verbally, and the ratings were compiled by hand.
In modern times, Your credit report is delivered to you in a sealed envelope that only the person who ordered it can open. They send the envelope via regular mail, so it may take a few days to arrive.
How do credit reporting agencies work?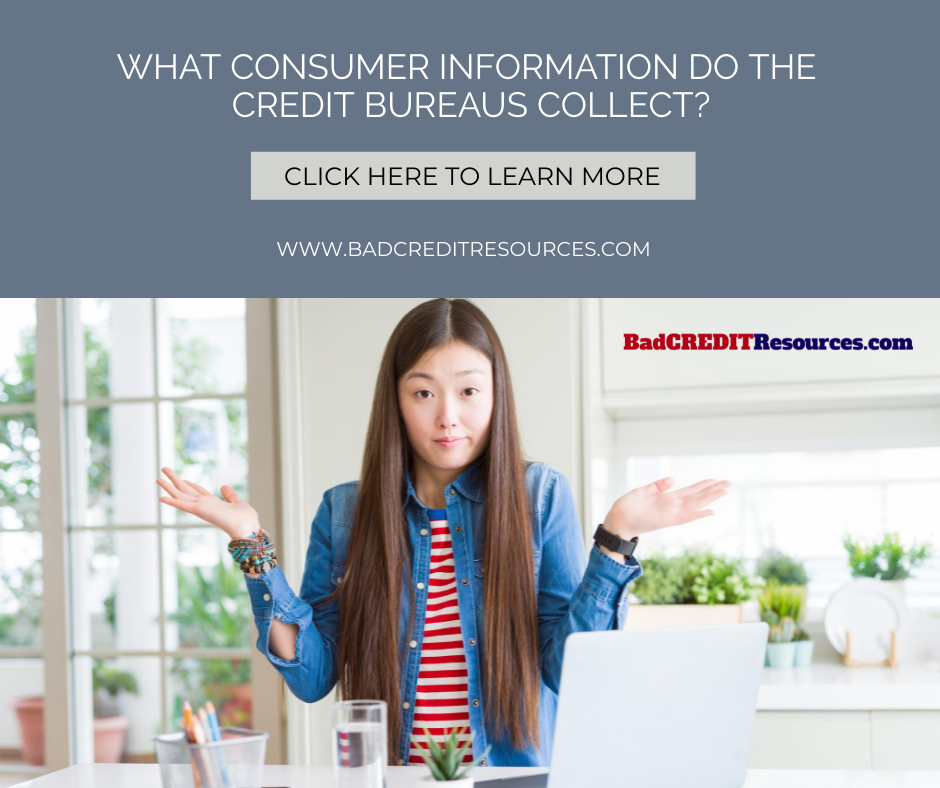 Lenders frequently run credit checks on applicants for loans and credit cards. A credit reporting agency (CRA) carries out this task by gathering data on your creditworthiness from different sources, such as banks, creditors, and public records. The CRA then assigns you a credit score and determines how risky it is to lend you money.
The Three Major Credit Reporting Agencies
In the United States, there are three major credit reporting agencies. Equifax, Experian, and TransUnion are three of these companies. They monitor your credit history and score. This data is used to assess your creditworthiness. It is critical to keep your credit history current with these agencies. Checking your credit report frequently and fixing any inaccuracies will help you achieve this.
The "Big Three," Experian (formerly TRW), Equifax, and TransUnion, have hundreds of extensions across the country. Because the credit bureaus' competitors do not share information, it is a good idea to check the Big Three regularly to ensure there are no errors or omissions on your credit report.
Reviewing your credit report
 will give you valuable insight into how your history is being evaluated.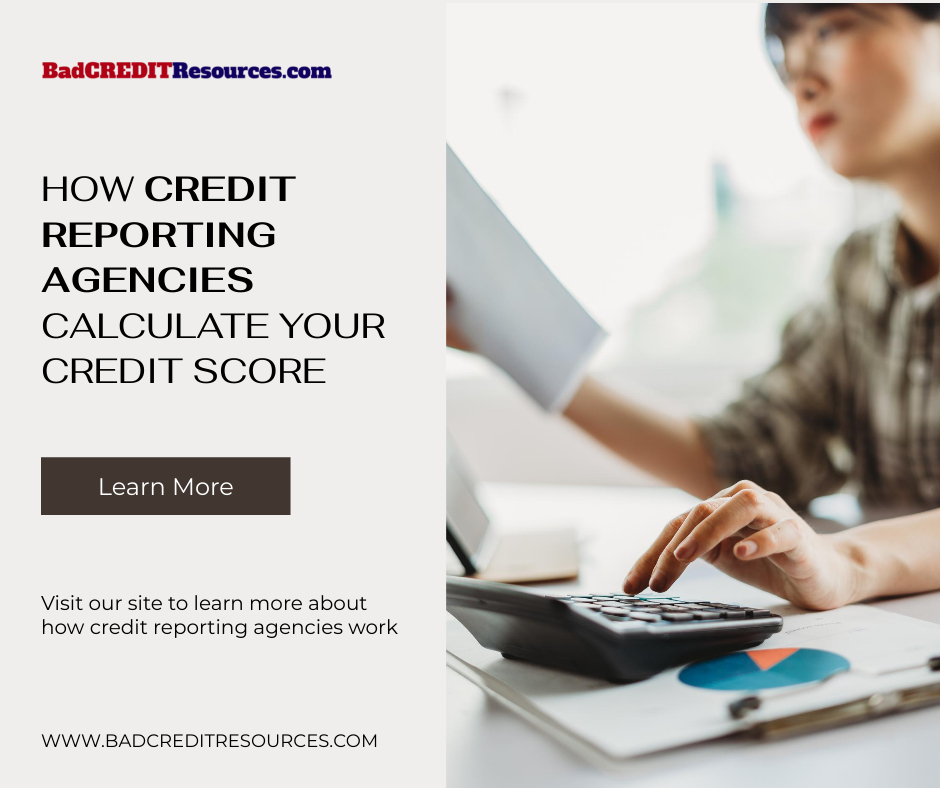 It would also help to understand the laws that govern how these agencies can do business. There may be times that will require you to challenge something inaccurate on your report. Your credit report is how many firms will "know" you, so you want every item in it to be accurate.
You may think you have a good credit report. However, a questionable credit report could mean the difference between getting a new credit card or being denied an auto loan.
And if you're in the process of applying for credit without knowing all these, you can be turned down. That is why checking up on your credit report and going through the complaint or correction process is necessary.
Understanding the role of credit reporting agencies in our economy and personal lives is essential. These agencies assist us in making financial decisions and protecting ourselves from identity theft by monitoring our credit reports.
It is also necessary to be aware of our rights and to take action if we find inaccuracies. Finally, remember that credit reporting agencies are not perfect, and mistakes happen.
This article was updated and improved on 7/27/2022