One of the basic things about starting a business is the financial aspect. Without adequate financing, it would be impossible to start or manage a business. A lot of new business owners apply for bank loans but for people with bad credit history, this may not be an option. Does this mean you can never get the financing assistance you need if you have bad credit?
Read more of our article titled Bad Credit Business Loans – Who can benefit from them.
What is Secured Business Loan Program?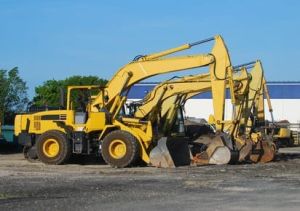 This type of program is based on the value of the equipment or real estate used as collateral.
This program is for Businesses in USA and NOT FOR CONSUMERS.
Who are qualified?

First time startups are welcome
Equipment/Real Estate (Depends on the location) must be owned 100%
Loan amount is based on the auction value of the equipment or real estate


Acceptable Equipment List

Trucks
Trailers
Fork Lifts
Manufacturing Equipment
Construction Equipment


Required documents:

– Equipment lease application
– List of equipment they want to use as collateral – you need to indicate the make, serial number, and the age
– Pictures of equipment (optional)


Before releasing the fund, the bank will have to send Case Inspector (CI) to check and test the equipment if it matches of what is being provided on the application form.
Other Offers for People with Bad Credit