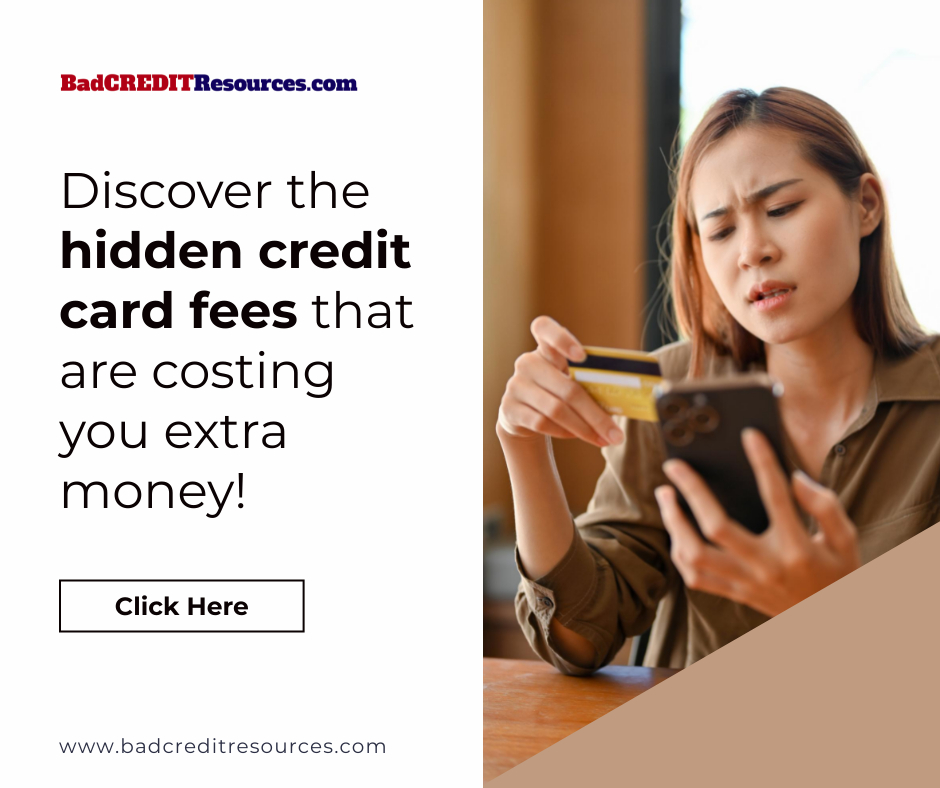 Millions of people use credit cards every day. Sadly, most are unaware of the additional credit card fees that can quickly add up. When a customer uses their credit card to make a purchase, the majority of banks and credit unions charge this fee. Although this fee might seem small, it eventually adds up.
Federal Law requires all credit card companies to state all fees and costs they need from their clients.
However, not all fees are declared unless you review the Policy Agreement or the Terms and Conditions of the issuer.
In 2011, a law called the Dodd-Frank Wall Street Reform & Consumer Protection Act limited the fees that a credit card company could charge. 
It resulted in the credit card companies CREATING a new set of fees to recoup their lost revenue.
2009 Credit Card Accountability, Responsibility, and Disclosure (CARD)
Another law created to help you protect yourself is The 2009 Credit Card Accountability, Responsibility, and Disclosure (CARD) which made the credit card companies create & send you reports that clearly state their fees. This law also stopped one of the worst methods used by credit card companies to extort money from their customers.
Assume you have an American Express card and you fail to make a payment. You would expect that your American Express interest rates would go up. It makes sense that you were late. But what they would do before this law is that let's say you have a Capital One card, Bank of America Credit card, and Citibank card too. These companies would ALSO increase your interest rate even though you were NOT late paying them! 
A credit card offer may seem attractive at first glance, but upon checking the terms and conditions, you will be surprised to discover unreasonable fees and hidden costs. Some of the most common hidden fees are:
Here are 5 of the most common credit card fees:
Annual fees
One of the most common and hidden credit card fees is annual fees. While some credit card companies prominently display their charges, others bury them deep within the terms and conditions. Annual fees can quickly add up and have a negative impact on your credit score if not paid on time. 
Late payment fees 
For those who are in debt, late payment fees can be stressful. These charges may come from different sources, including banks and credit card companies. The consequences of not paying your bills on time can be severe and include high-interest rates, late fees, and even account suspension.
Over-the-limit fees
It occurs when you reach your credit limit and begin to incur interest and late fees. To cover the costs of exceeding your credit limit, your card issuer may charge you an over-the-limit fee.
Foreign transaction fees 
Foreign transaction fees are an unanticipated cost of using a credit card abroad. They may not always be obvious, but they can add up to a significant sum over time.
Balance transfer fees
It is the fee charged when you transfer your outstanding balance from one credit card to another. It typically ranges from 3% to 5%, but it can occasionally rise significantly.
Cash advance fees
Credit card companies charge cash advance fees when a customer borrows money with their card. These fees can be substantial and quickly add up.
Take note that there are credit cards that don't give the entire 30-day grace period.
Some cards do not even offer a grace period. A long enough grace period is necessary to allow you to pay off your balances without being charged any additional interest.
Apart from these fees, your credit card issuer may change your current rates based on your payment history. If you're often late in submitting your payments, your interest rate can increase, and you can also get disqualified from earning rewards, so it's crucial to pay close attention to your due dates.
Be sure to read emails or notices your credit card company sends you.
Any time there are fee changes, you may receive a 15-day notice.
These changes will give you the chance to call your credit card company and ask for clarification.
Finding the best credit card requires careful consideration of your options. 
There are credit cards on the market with reasonable interest rates, and it is up to you to find them.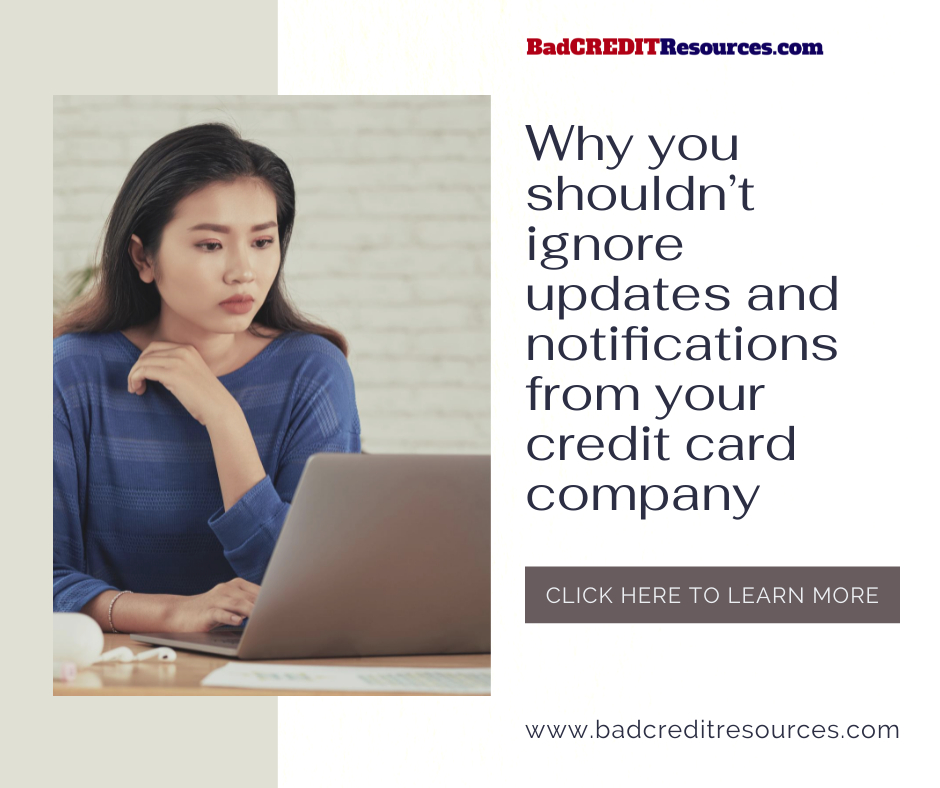 Keep in mind that hidden credit card fees can add up quickly. Make sure to carefully read the terms and conditions of your cards so that you are not surprised when a charge appears. Additionally, notify your bank or credit card company right away if you believe you may have been charged an excessive fee.