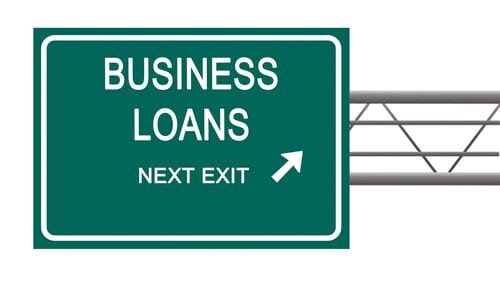 One of the basic things about starting a business is the financial aspect. Without adequate financing, it would be impossible to start or manage a business. A lot of new business owners apply for bank loans but for people with bad credit history, this may not be an option.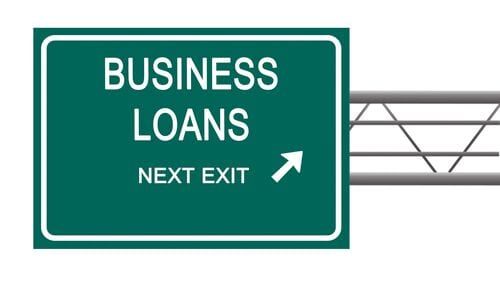 Does this mean you can never get the financing assistance you need if you have bad credit?
Bad Credit Business Loans – What They Are
Having a bad credit history doesn't have to be the end of your dream to own a business. If you search the market, there are many lending companies that offer bad credit business loans for people who can't qualify for standard loans.
But even with poor credit, you should never put up with lenders who may try to take advantage of your situation. You still have the right to be treated with respect and fairness. However, if you don't take the necessary precautions, you could be victimized by predatory lenders. This is why it is very important to do your research first when you're looking for a bad credit business loan.
Are you a home owner? You can try and get a secured bad credit business loan. A secured loan has much lower rates than non-secured loans. You can save more money if you choose to submit your home property as collateral for your loan. Nevertheless, you need to be aware of the risks. Failing to keep up with your monthly loan payments can put your home property in danger. Remember that your lender can foreclose your home any time you miss or delay your loan payments.
If you're not comfortable with a secured business loan, then an unsecured bad credit loan may be a more suitable choice for you. Although these loans have higher rates and fees, you won't be required to submit any type of collateral.
No Application Rejection!
Both secured and unsecured bad credit loans for business guarantee approvals regardless of how low your credit rating is. Once approved, use your loan as a tool to rebuild your credit history. How? By making sure that your lender reports your payments to the major credit bureaus.
Order a copy of your credit report after 6 months of obtaining a loan. If you see an improvement in your credit rating, ask your lending company if it's possible to lower your current rates or to give you better repayment terms. Some lenders may require at least 1 year of consistent payments before adjusting their loan terms.
The important thing is to make the request as soon as you think you've made progress in your credit. Meet with your lender. Explain your current situation. Present a copy of your credit report and let your lender know that you are aware of your progress. Most lenders would be willing to make modifications especially if a client shows the initiative and the willingness to build good credit.