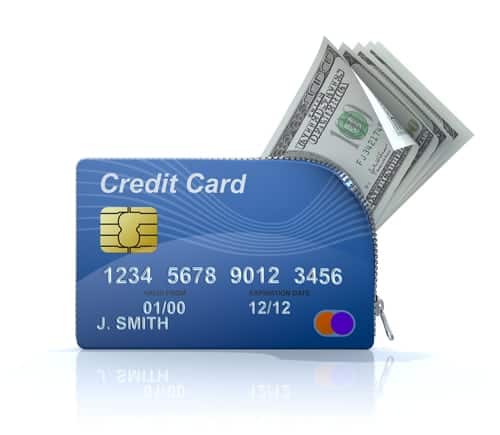 If you're planning to get a secured credit card, take time to consider these ten questions before submitting that application:
1. What is a secured credit card?
This type of credit card is requires the cardholder to submit a security deposit as guarantee for the upcoming charges. The security deposit usually determines the credit line that will be given. For instance, a $300 deposit may come with a $300 credit line. Some secured cards may give 200% credit limit based on the amount of the security deposit.
2. Where can I get a secured credit card?
Major credit card issuers do have their own version of secured credit card for customers with poor credit or no credit history. Visit credit card review web sites to compare potential secured cards in the market.
3. What kind of charges should you expect?
Secured credit cards carry annual fees ranging from $30 to $100 or more, depending on the issuer. It is up to you to look for a card with reasonable fees. Other fees include late penalty fee, over-the-limit fee, and transaction charges.
4. How much is the security deposit?
The security deposit can range from a low of $300 to as high as $500 and up. Some banks may require a higher amount of deposit especially if the applicant appears to have a very low credit score.
5. Are secured credit cards available with all banks?
Not all banks offer a secured credit card. However, you have several choices from different credit card companies in the market.
6. What is the disadvantage of a secured credit card?
Unlike a regular credit card, a secured credit card provide a lower credit line, higher interest rates and more restrictions.
7. Does the issuer report to all three major credit bureaus?
Not all issuers of secured credit cards report to the three major credit bureaus. It is very important to choose a secured card with this provision to make sure that you can improve your personal credit history as you use your credit card.
8. How long will it take to be approved for an unsecured card?
Some secured credit card issuers automatically offer an upgrade to an unsecured account after at least 1 year of consistent payments. If your secured credit card doesn't, you can request for an upgrade.
9. Will my security deposit earn interest?
This depends on your secured credit card issuer. Some issuers use a time savings account that earns interest. Be sure that you are clear about this matter before signing up for the credit card.
10. How can I make the most of my secured credit card?
Use your secured credit card to rebuild your personal credit score. You can achieve this by using your card regularly and being timely in submitting your payments. Charge only purchases that you can easily pay off to avoid past due charges.