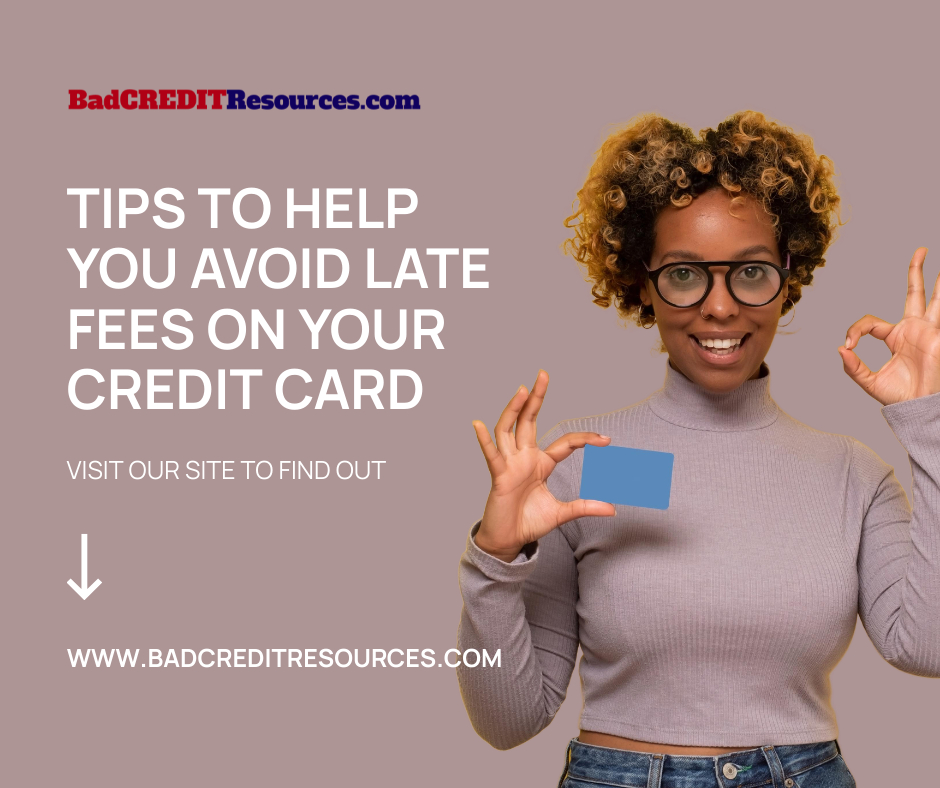 One of the most important things you can do to keep a high credit score is to pay your credit card statement on time. It not only helps in avoiding late penalties but also helps in lowering interest rates. Unfortunately, there are instances when unexpected events prevent you from paying your bill on time. When managing a credit card account, additional fees such as the interest rate and late penalties can put the cardholder in bad debt.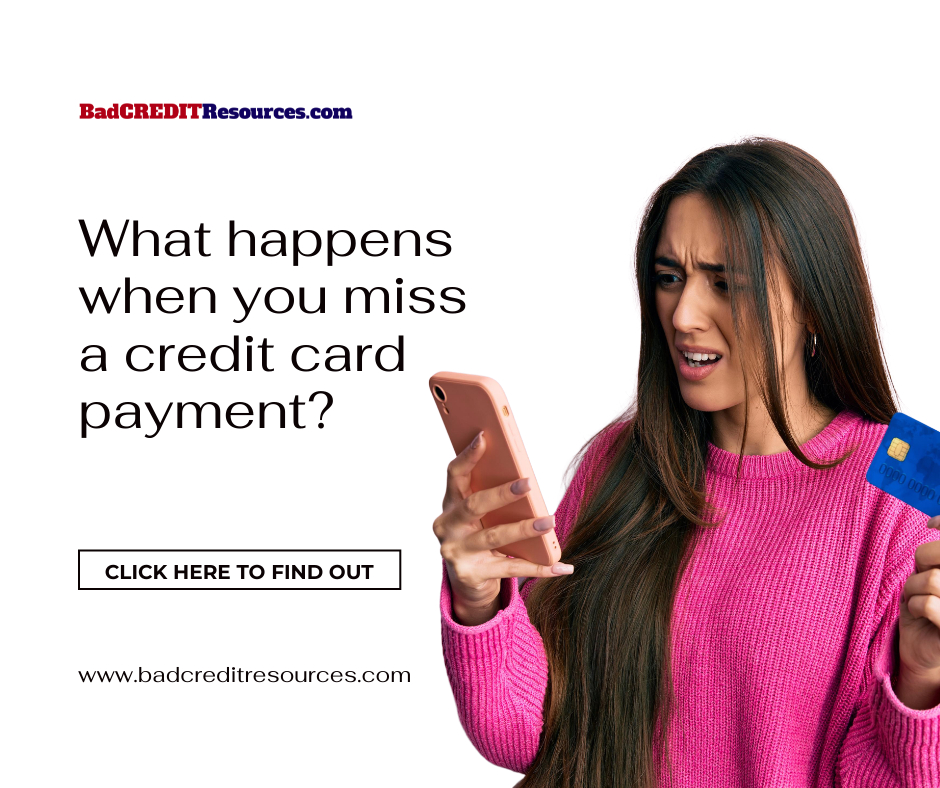 What steps can you take to avoid additional charges?
Below are some steps to help you avoid late fees.
How to Avoid Credit Card Late Fees
Choose a credit card with reasonable terms.
Not all credit cards in the market offer a reasonable deal. Some have high-interest rates and expensive fees. The best way to find the right card is to research and compare your choices.
Take the time to read the fine print.
Spend time reading and understanding the Terms and Conditions to ensure you made the right decision.
Be mindful of how they calculate your interest rate.
Aside from the APR, understand the other fees associated with your card, such as the annual fee, late penalty charge, over-the-limit cost, balance transfer fee, etc.
Do not maximize your credit limit. 
You will be at a greater risk of bad debt if you are in the habit of maximizing your credit limit. Even if you found a low-rate card, it is wise to keep your credit usage minimal.
Set up automatic payments to avoid credit card late fees
If you have a credit card, you may be able to set up automatic payments to ensure you never miss a payment. It is an excellent way to avoid late fees and maintain a high credit score. Most credit card companies provide this service, and it is simple to set up.
Do not be content with just the minimum payment.
Credit card issuers allow a minimum monthly payment if the cardholder wants to carry over a balance for the next billing period. However, this also entails paying the interest rate until the balance is completely paid. You can save a great deal of money by paying off your charges in full each month. 
Submit your monthly payment on or before your due date.
Avoid the late penalty fee by paying off your charges on time. If you can submit your payment the same day you made the purchase, do so. Such a habit will save you from the risk of bad debt.
Get a late payment fee waiver for credit card late fees
Did you know you could get a late payment fee waiver from your credit card company? It could save you a lot of money, especially if you miss a payment due date.
Examine your credit card agreement to see if you are eligible for a waiver. You should be able to find information about late payment penalties and how to avoid them. Generally, you'll need to prove that you had a valid reason for missing your payment.
Don't use your credit card for cash advances.
Credit cards today offer a cash advance option so the cardholder can borrow cash and withdraw from an ATM. But cash advances are not covered by the grace period and often come with a much higher interest rate than the APR for purchases.
Late payments on credit cards can result in high penalties. Pay your bill on time and in full to avoid these fees. If you are having difficulty making a payment, contact your credit card company for assistance. By following these tips, you can avoid costly late fees and maintain a healthy credit score.