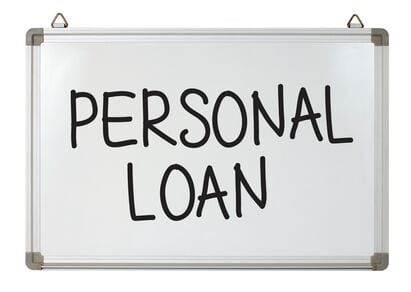 Long term loans have lower interest rates compared to loans with shorter repayment period. If you are someone in need of a bad credit personal loan, be sure to spend time doing research to make sure that you will not be subjected to unreasonable conditions.
Choosing A Bad Credit Personal Loan Lender
If you have poor credit,watch out for predatory lenders who may try to take advantage of your situation by imposing high rates and fees to people with bad credit.   You also need to do a lot of research on the company issuing the loan.  In recent years there have been a lot of scam companies that have popped up on line that offer bad credit personal loans but never actually issue any funds.
When choosing a bad credit lender online, you want to make sure of the following:
Work only with lenders based in the United States.
Look for reviews
Read the fine print
Unsecured Bad Credit Long Term Loan Personal Options
The Cheapest Unsecured Bad Credit Personal Loan You Will Find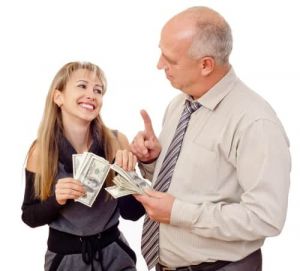 Its the cheapest, but at the same time the most expensive form of financing.  Friends and Family.   If you are lucky enough to have a friend or family member that can help you out, you should approach them.  Do not promise to pay them back.  Put it in writing and have it notarized.  Tell them that paying them back is a PRIORITY and that you will do so in the following way.
Weekly or bi-weekly payments, they can watch you set up the payment online to come out of your bank account the day after you get paid.  You want to set it up for the day after to make sure you have sufficient funds.
You can offer to pay them thru paypal or google wallet
Friends and family can be cheap but expensive.  They may or may not charge you interest.  But if you don't pay the loan back you will kill a friendship or create strife within your family.
Borrowing in this form does not involve credit check and you may be able to get easier repayment terms than borrowing from a commercial lender. The thing to remember when taking out a loan from people you know is to put all agreement in writing to avoid the risk of misunderstandings later one.  Each time you make a payment, make sure you have a way of tracking it.  Preferably something like bank transfer or if you pay in cash, have them sign a receipt of payment and acknowledgment of how much was paid and how much is left.
Unsecured Bad Credit Personal Loans – Banks and Finance Companies
On the other hand, if borrowing from a lender is your only option, prepare to pay high interest rates and probably a lot of fees.  The bad credit personal loan lenders on our site are all legitimate lenders with reasonable rates and fees.    You may need to provide financial documentation to prove your income.  That can be in the form of bank statements or you tax returns.  Unsecured loans tend to have a shorter repayment period.  The average is 36 months, but its all depending on your income and your credit.
Secured Bad Credit Long Term Personal Loan Options
Secured personal loans are easier to get and can sometimes be cheaper.  They also tend to have longer repayment terms because there is some form of collateral given.   The most prevalent secured bad credit loans are payday loans (aka cash advance loans)  These loans are secured by your paycheck.
The second most popular secured bad credit loan is secured by your car.  Your car must be paid off and you must hold the title in order to qualify.
Both of these loans can be obtained online or at a neighborhood payday loan or cash advance loan center.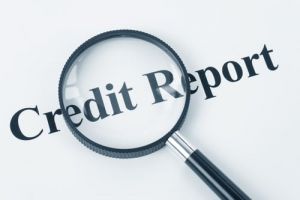 To make sure that you will be acquiring a personal loan with reasonable terms despite your bad credit, a you need to spend time and effort comparing lenders. It is also recommended that you check your personal credit history in advance to make sure that no errors or incorrect charges are pulling down your score. Remember that the actual rate you will be offered will still depend on your actual credit score.  Always pull your credit before you apply for any form of financing.  You want to make sure you fix any errors.  If you have a very low score (under 600) you may want to consider working with a credit repair company.  A good credit repair company will be able to help you qualify for a much better rate usually within 6 months to a year, depending on what is being reported on your credit reports.
Updated: 7/6/16