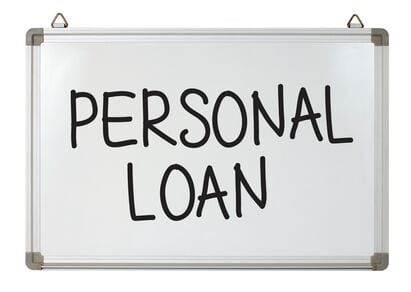 Personal loans for bad credit give people a chance to get the financial assistance they need despite the fact that they have bad credit.
It also gives them the opportunity to improve their credit rating by submitting their loan payments on time.
Do you have bad credit too? If you do, then you'll be glad to know that there are lending companies willing to extend financing to customers who are credit challenged. Indeed, these lenders offer great help especially during times of emergencies.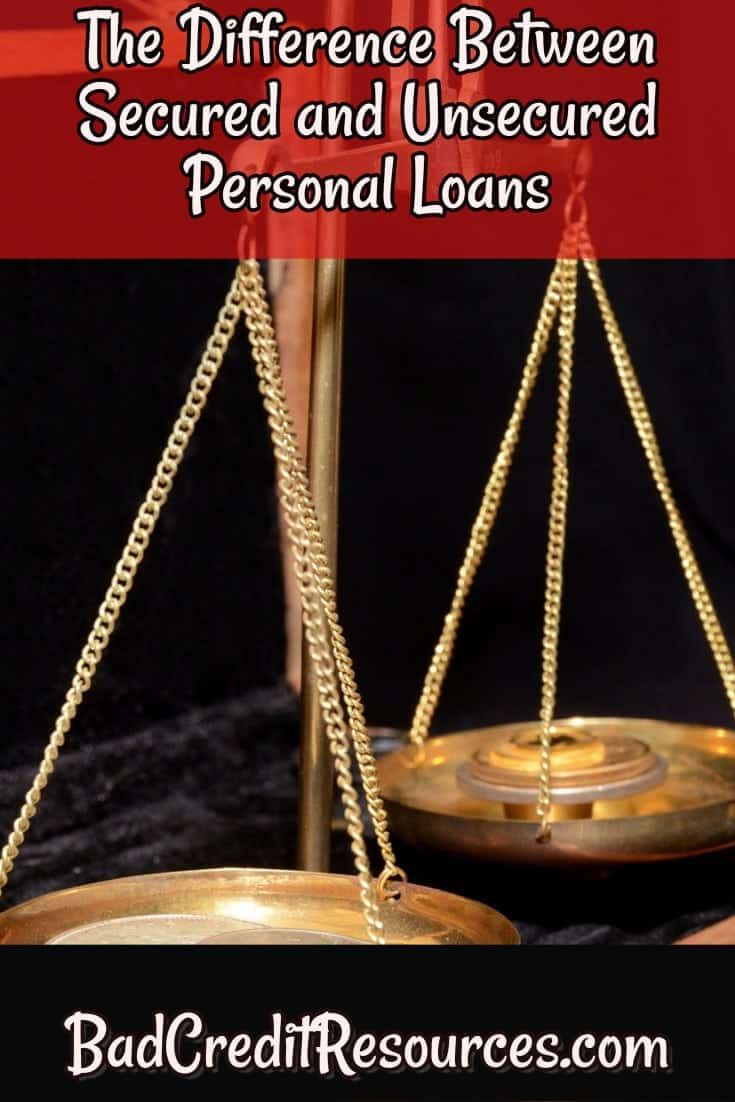 Secured and Unsecured Personal Loans for Bad Credit
Bad credit loans can be secured or unsecured. For homeowners, they may choose to apply for a secured bad credit personal loan and use their home as collateral for their debt. Many borrowers opt for this type of bad credit loan to enjoy lower interest rate.
Nonetheless, if you're not in the position to submit collateral or if you simply do not want to put any of your properties on the line, you may choose an unsecured bad credit personal loan. Understandably, the rate of interest would be higher because of the absence of security.  The loan term also tends to be shorter. So the monthly payment is higher than a secured loan.

Bad Credit Loans and Rates
Although personal loans for bad credit tend to have higher interest rates, you should not settle for the first offer that comes your way. You need to be very careful in evaluating the lender's background and in choosing a fair loan deal. Even with bad credit, you still deserve to be treated fairly and with dignity.
Don't let a lender make you believe that you don't deserve a good rate just because of your credit score. Before submitting your application, order a copy of your credit report first and check your credit rating. Try to fix any inaccurate information and wait for your credit report to update.  This usually takes 30 days.
If you are in a hurry, you may want to look into hiring a credit repair professional.  We recommend FES to our clients.

Compare bad credit loan lenders
If you need a bad credit personal loan, we have a list of lenders we recommend here.  You must also do your research.
Once you have found a potential lender, try to negotiate for a lower rate. Check the interest rate, fees, terms and conditions associated with the loan.  See if there is anything you can do to improve your rate or loan term.  Sometimes your credit score is sooo close to their minimum you may want to wait a few months and work on your credit.
Or one trick we use a lot is that we either have the client pay down their credit cards so their utilization ratio comes down below 35%.  OR we have them ask their credit card companies to increase their credit limit so the utilization comes down.  That little trick gives your credit score an instant boost.  You just have to wait the 30 days for the credit reporting agencies to catch up and watch your score drop!