Bad Credit Equipment Financing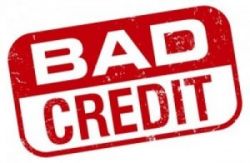 Bad credit has been one of the reasons many Americans can't enjoy the dream of owning their own business.
While waiting until you have cleaned up your credit problems is ideal, there are still banks Ready, Willing and EAGER to do business with business owners with bad credit!
Our equipment leasing program is for all types of businesses, from brand new start ups to well established businesses.
BAD CREDIT STARTUP BUSINESS EQUIPMENT LEASING PROGRAM $5,000 and up

No time in business required.
Minimum 600 Credit Score! – 
Flexible credit requirements.
Do you sell business equipment?  We can help you finance your clients! .


The key to this program is that you have to be able to prove that you can repay the loan.  We require  3 months' bank statements and depending on the amount requested and the type of equipment we may require a tax return.
BAD CREDIT ESTABLISHED BUSINESS LEASING PROGRAM

12 to 60 month term available.
Must be financial sound – we get you approved because we make sure you can make your monthly payments
If you have filed Bankruptcy in the past, you must have re-established credit to get approved. OR have a VERY strong co-signer


– CO – SIGNERS WELCOME!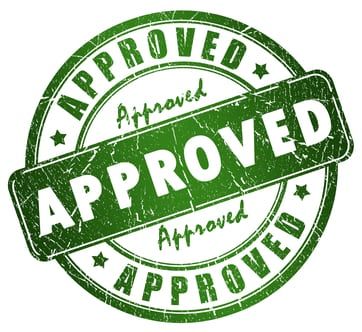 EQUIPMENT SALE LEASEBACK FINANCING – SECURED BUSINESS LOAN ( Used To Obtain Working Capital OR New Equipment)

This equipment financing program makes use of equipment or real estate you ALREADY OWN. Or only have a few more payments until you own it.

Fast approval and funding.
Minimum 600 credit score
no time in business requirements
Most types of equipment approved. No computers, no restaurant equipment accepted.
Financing your business equipment has never been this easy!
APPLY FOR A BAD CREDIT EQUIPMENT FINANCING PROGRAM NOW!
Download and fill out the application form below and fax it back  to:
(888) 307-8781
Vendor Financing Program For Equipment Dealers
Do you sell equipment? Don't let that business owner walk out your door just because they have credit problems! Our equipment leasing program is focused 100% on providing financing for start ups and established businesses! We finance bad credit business and that's it! We have a partner company that can help you with your business owners with good / excellent credit. But here on Badcreditresources.com we focus 100% on financing bad credit. If there is a way to get your client approved, we will get it done!