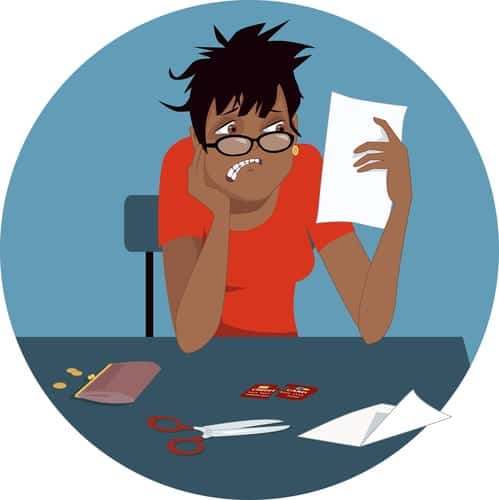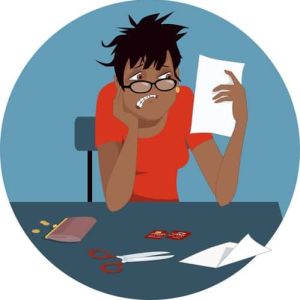 Would you like to know why people are encouraged to order a copy of their credit reports from the three credit reporting agencies regularly?
In this article, let's talk about the importance of checking your credit report.
Why Review Credit Reports Regularly
For the protection of credit prospects.

Having an impressive credit score not only gives you the advantage to win quick approval but also better offers from potential lenders. Many lenders reserve their best deals for customers with a high credit rating. Meanwhile, a poor score may limit your options when it comes to choosing loans, credit cards, and other financing deals.

To determine whether a credit repair service is effective or not.

If you have bad credit or a problem with your credit history, you may consider getting help from a reputable credit repair or credit counseling agency. To check your progress, you will need to take a look into your personal credit report and see whether you are able to improve your score.

For the immediate detection of identity theft.

Another very important reason why consumers are advised to check their credit reports at least once every six months or twice a year is because of the threat of identity theft. You may not know that thieves are using your personal information to commit credit-related crimes against you.
By checking your report, you can see whether there are unauthorized charges or suspicious activities in each of your account. By checking your report, you can alert the credit bureaus right away and request for corrections before the problem becomes serious.
For correcting erroneous details or information.

Sometimes a creditor may report erroneous charges to the credit bureaus. There are also instances when the bureau itself may commit the mistake in recording the details in your file. It is also possible that another person's credit file gets mixed up with your own file.
These possibilities may badly affect your personal credit rating and if you will not check your report, these errors will pull down your score. On the contrary, checking your credit report gives you the opportunity to correct such errors before a prospective creditor makes an inquiry in your file.