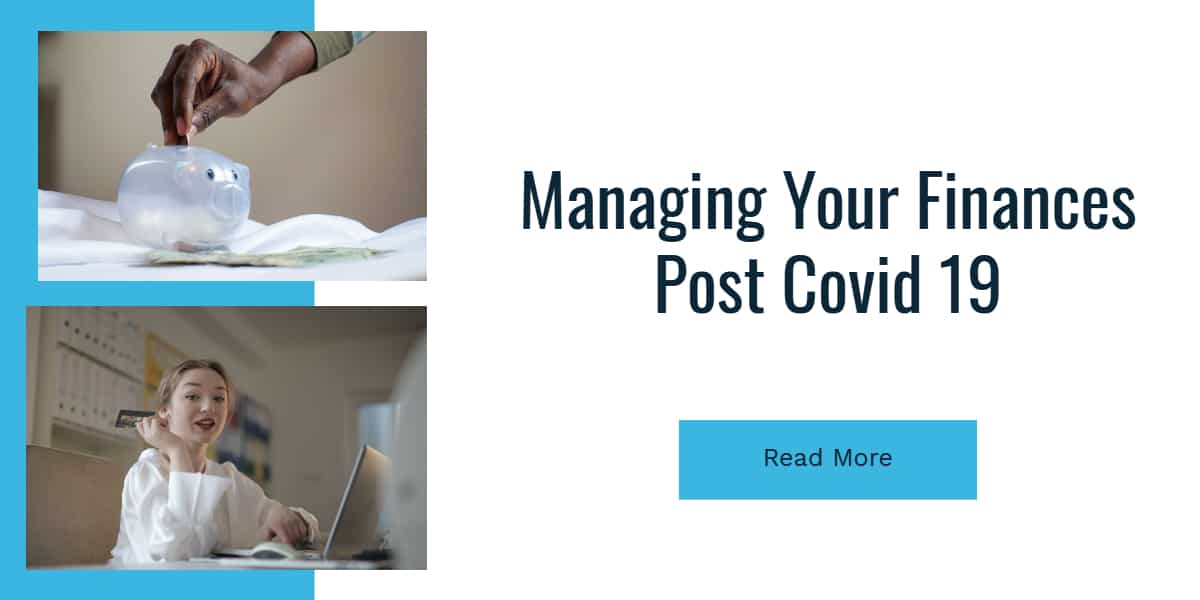 Covid 19 came out of left field!  Lets face it.  No one was ready for this. Millions of people lost their jobs. Even more were told that their job was still there, but at a substantial pay decrease. If you are one of the lucky people who was able to keep your job, know you are truly blessed!
If you lost your job, don't lose hope. They say 52% of those who lost their jobs will be hired back by their work as the States start to re-open.
Many companies realizing that there was going to be a lot of people unable to pay their bills have implemented programs to help people get thru these hard times without worrying about how they are going to keep the lights on!
Below are a few tips we shared with our newsletter
Become a more frugal you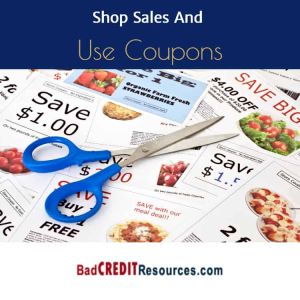 Before this pandemic we were guilty of running to the grocery store every few days. This was one of the first things we cut out.  We cleaned out and organized the freezer and pantry.
Once I had a good idea of what we had, I made it a priority to actually make foods using those ingredients!
Start clipping coupons.  Watch for sales.  In our house we do the shopping once a week. So we look thru the flyers to see where we can get what we need at the cheapest price.
If you are going to shop online.  Make sure you use services like Rakuten (used to be Ebates). Or Honey.  These services will help you find digital coupons for the sites you are buying from.
Find ways to cut back on your utilities.  Many people let go of high cost cable completely or dropped all the extra channels in favor of going for lower cost options like Netflix and Hulu.
Don't panic buy!  In the beginning of this pandemic everyone ran out and purchased toilet paper and water.  I admit we stocked up on water!  Only buy items that are important. Panic buying will put a strain on your finances.
Be aware of your financial situation.
Now is a good time to review your budget.  Take all your credit card statements and go thru it line by line and look at all of your charges. Are they all necessary?  Should you put things like gym memberships, or other subscriptions on hold or even cancel them since you are not using them?
Don't forget about software / memberships you may have on your computer that you are paying monthly on. If you haven't used this software / membership in several months, look and see if they have a free version you can use instead.
Prioritize your expenses
When it comes time to paying the bills its important to prioritize.  Especially if your income has been drastically cut.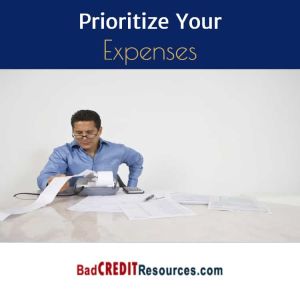 First you want to pay your rent or mortgage, Then credit cards.  Amazon is seeing a HUGE boom right now.  Online shopping is for some people a sort of stress relief.  But before you put that item in your cart, ask yourself if its an essential item.  You will have to PAY for those items eventually.
Everyone is feeling a little stressed.  But don't turn to shopping therapy!  Try exercising.  There are a lot of free fitness programs you can enjoy online.  Or learl learn a new language. A few of our clients started learning about different ways to make money from home.
Find something else to do that doesn't require money.
Better yet, find ways to make a little money!  Whether you decide to learn about starting your own business online, or finding online employment  (RatRaceRebillion.com is a great place to look for LEGITIMATE online jobs) or you can take this time to clean out your garage and start selling items on ebay.
This is a great time to start something new!
Should you take advantage of the Rent / Mortgage Deferment Programs?
Can you pay your rent or mortgage? Right now many landlords and mortgage companies are offering a 90 day deferment of payments.  If you need to, take advantage of this.  But if you don't need to, keep paying.   Here's why.
These deferments require that you pay all past due amounts in month 4.  Imagine having to pay 4 months rent or mortgage payments at the same time!  I worry for some people they will not be able to make such a large payment all at one time.  Hopefully, they will continue to work with consumers.  But at this moment, we don't know how things will go.
Dealing With Your Utility, Credit Card & Loan Companies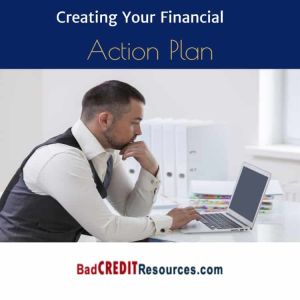 Credit card companies have been very helpful in this time.   Not only are they willing to offer you deferred payments.  But if you have good credit and a good history with them. They may even offer you a promotional lower interest rate!
Don't try to hide.  That is the biggest mistake you can make.  Call them up.  Tell them your income has been hut by Covid-19 and ask them what kind of policy they have in place to help their customers.
I haven't heard of any credit card company yet that wasn't willing to work with their customers.
The same can be said for utility companies.
They are not supposed to turn off anyone due to non-payment. They will even work with you once the 90 days are up so you can make payment arrangements.
What's your plan?
As the states start to lift restrictions.  What is your plan?  Has your income changed?  Make sure you create a new budget. If you have been taking advantage of the deferred payment options.  Make sure you know when you are supposed to pay.
Also know if they expect it all in 1 payment or will work with you to catch up.
Keep a positive attitude.  Earlier in this article I wrote about how 52% of jobs will come back.  But in the newspaper the big headline was 48% of jobs are gone for good.  Having a positive attitude and taking control of your finances will help take the stress out of this situation.