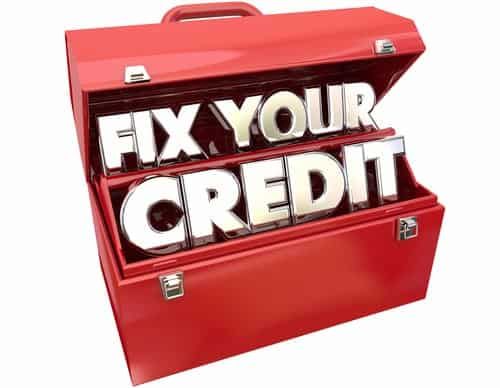 Each year, many people apply for secured credit cards in an attempt to rebuild their credit rating. Secured credit cards are available for people with bad credit or no credit history and are also referred to as bad credit credit cards.
In this article, let's talk about how you can benefit from credit cards for bad credit if you're someone in need of credit repair.
Reasons for Providing Credit Cards
The approval for a secured credit card is not based on the applicant's credit history but in the capability to submit the required security deposit. Hence, even with a low credit score or even if you have yet to build credit history you can easily obtain a secured credit card.
The security deposit may start from $200 to $500 depending on the issuer. Most secured credit card issuers provide a credit line that is equal to the amount of security submitted. On the other hand, there are also issuers who may provide a credit line that is lower or higher than the amount of security deposit.
The deposit will be used to pay for the charges, in case the cardholder fails to submit payment on time. Some issuers will immediately tap into the security deposit if you fail to submit your payment for the month by your due date. Sometimes, the issuer may wait until there are two consecutive misses before using the security deposit to pay off the past due charges.
By requiring a security deposit, the issuer of the credit card can be confident that funds will be readily available, should the cardholder defaults from payments.
Benefit from a Credit Card for Bad Credit
Acquiring a bad credit credit card gives you the opportunity to prove that you can manage debt and repayment. As you regularly use your credit card and submit your payments on time, you are also making an improvement in your personal credit score.
After at least 12 months of regular use and payment, you should be able to enjoy an upgrade to an unsecured credit card account to enjoy lower interest rate and to eliminate the need for a security cash deposit.
Sometimes, a credit card advertised as a bad credit credit card may not offer credit reporting provision. Hence, no matter how consistent you are with your payments, you will not be making any progress with your credit at all. This is why it's important to choose a secured credit card that will report your monthly payments to the three major credit reporting agencies.